Attention Severe Back Pain Sufferers, Free Event For You
Get Back to Normal Naturally Without Medications, Injections or Surgery.
Wednesday, Jan 16th
7:00 PM
17332 Von Karman Ave Irvine, CA 92614
Enter Your Info Below To Register For The Workshop

We value your privacy and would never spam you
THIS FREE WORKSHOP  IS FOR YOU IF:
1

You've missed work due to sciatica or back pain

2

You've missed out on family vacation or activities you love because you're afraid of aggravating your sciatica

3

You've found yourself worrying more about your pain, numbness, and tingling rather than living your life.

4

You've TRIED EVERYTHING and just want to get back to normal.
Stephanie LeVasseur & Haze Hernandez Workshop Presenter Last Name
What Do Others Have To Say About The Back Pain Workshop?
"I am post op for lumbar surgery & have had fabulous results with my recovery. I do aqua therapy & therapy in the clinic. I just love going to my sessions & look forward to continued progress. I have had many different treatments throughout my life & this is the best I've ever experienced. Four discs removed, replaced, fused & corrective spinal surgery on deformaties .... Stephanie is amazing & has extensive knowledge ... pinpoints problem areas & corrects them. Everyone is friendly & helpful from the front desk to the therapists. Please try this ... it's life changing."
Vanessa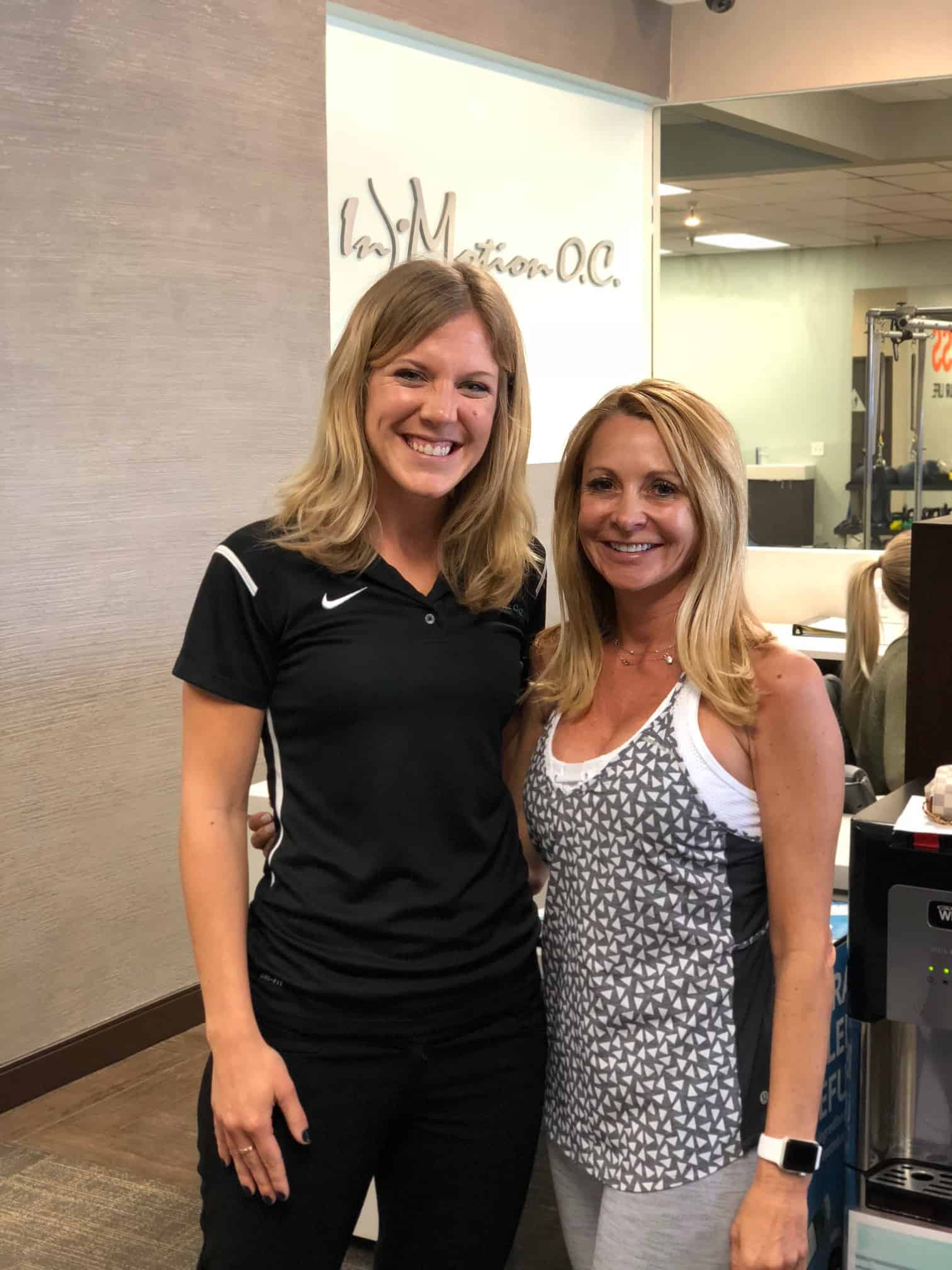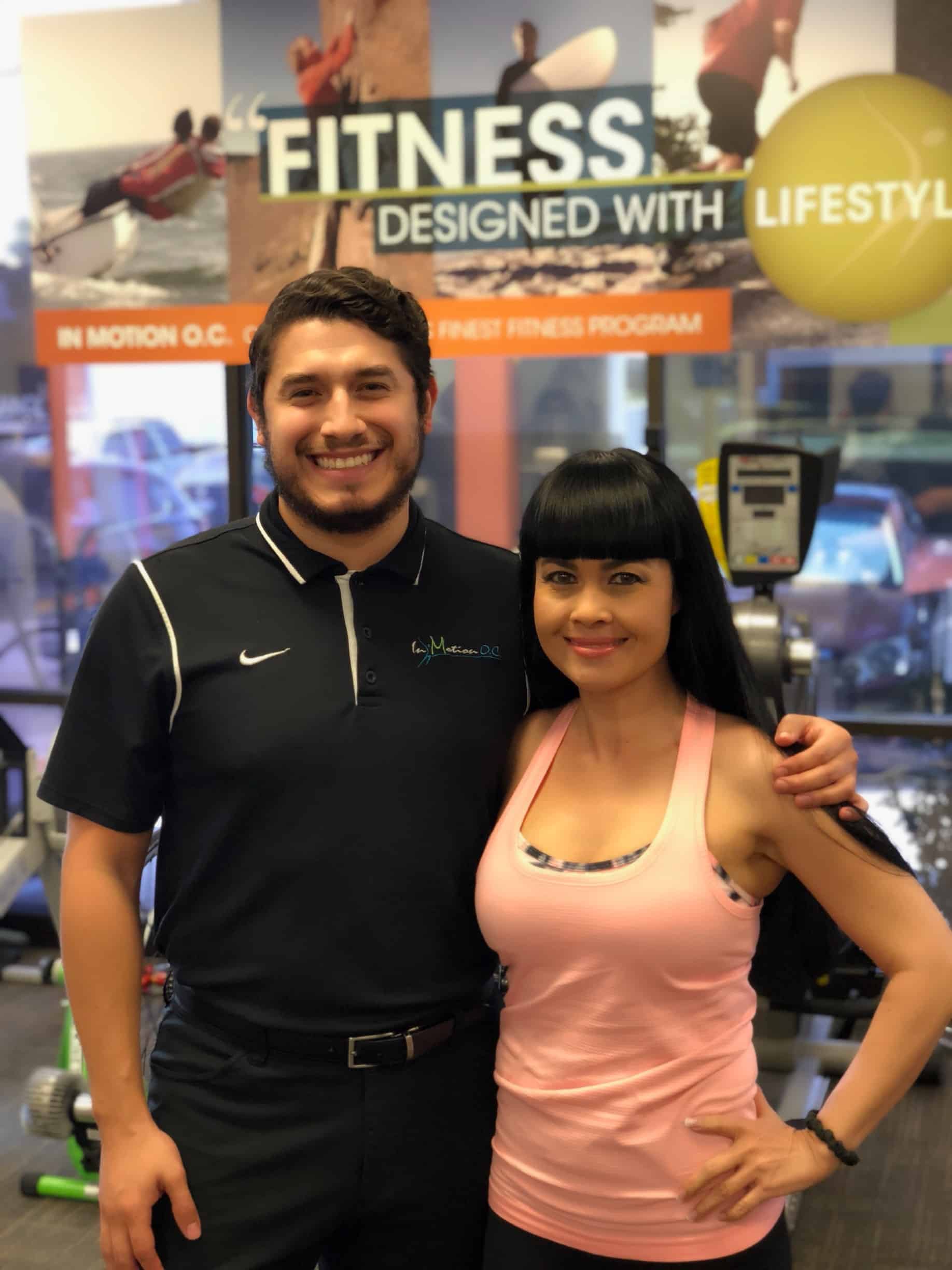 Following my back surgery, I was unable to even bend forward without pain down my leg. It was awful. After working with Haze, my sciatica was alleviated and I am now back to doing high performance fitness classes. Just as important, I always felt cared for by Haze. It was an amazing experience and I'm so thankful for him. He's like family now.
Kathy West
For years I suffered off an on with sciatica…but when it interfered with my golf game, I decided to do something about it. I went to Haze at In Motion O.C. and his treatments and exercises have turned my life around. They are fabulous, and now my golf game is pain-free. Actually, everything moves and feels better. I highly recommend In Motion O.C!
Marcia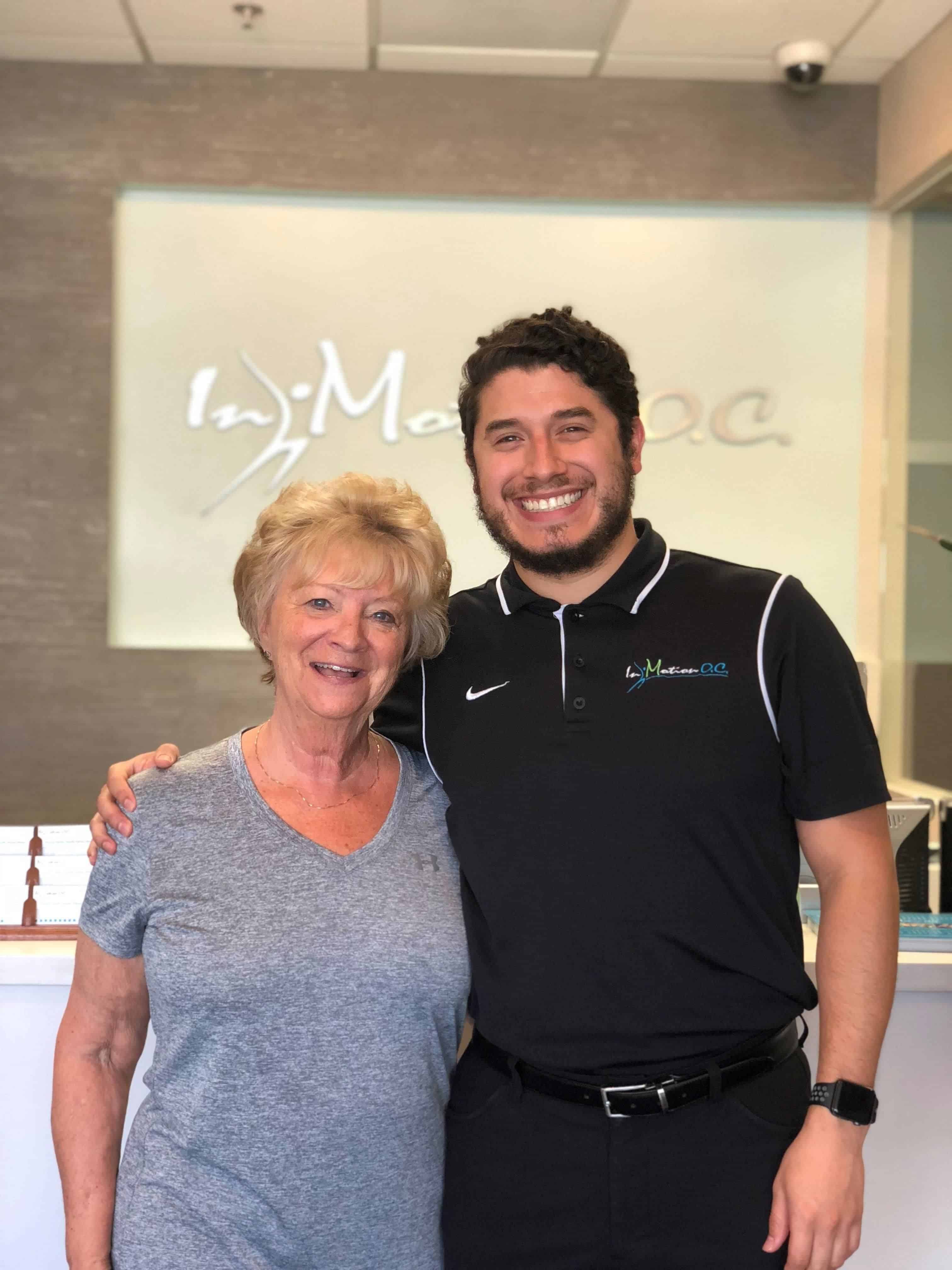 We have limited spots available and space will fill up fast, so register now to avoid missing out.
Enter Your Info Below To Register For The Workshop

We value your privacy and would never spam you